Roof Repairs In Charnock Richard
We repair all types of roofs such as flat roofs and tiled roofs.
Contact Us
Here at Roofcraft Roofing Services we offer professional and efficient roofing repairs in Charnock Richard and the surrounding areas. When it comes to roof repairs we can work on any type of roof. Our roof repair service covers everything from missing tiles to lead flashing and much more. All roof repair work is carried out by our team of fully trained and highly skilled roofers.
If you're in need of a roof repair in Charnock Richard or any of the surrounding areas, then be sure to get in touch with us. We have years of industry experience and are well-known for the service we provide. No matter how big or small the roof repair might be, we have you covered.
Emergency Roof Repairs Charnock Richard
Roofcraft Roofing Services also undertake Emergency Roofing in Charnock Richard and the surrounding areas, so if your roof has storm damage or you require emergency repair work then contact our team immediately.
Below is a list of roof repairs that we carry out in Charnock Richard and the surrounding areas:
Slate & tile roof repairs
Flat roof repairs
Replacement of missing tiles
Repairs following weather damage
Chimney maintenance & repairs
Full/partial replacement roofs
NEED YOUR ROOF REPAIRING?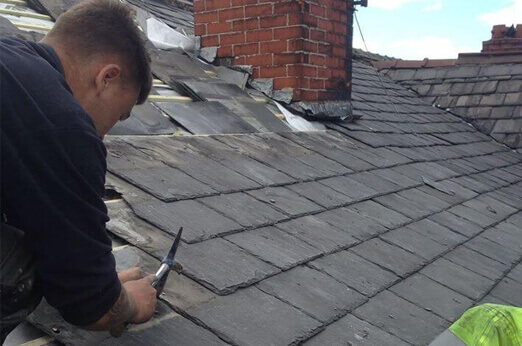 Local Roof Repairs
The team at Roofcraft Roofing Services offer a professional and high quality of work when it comes to roofing in Charnock Richard. With an experienced team who has worked with a range of different roofing problems for a range of commercial and domestic properties throughout Charnock Richard and the surrounding areas. We are able to offer a comprehensive service and can come to a solution to your problems to ensure that your property is back to normal. Our expert team are all completely trained and have the skill set to provide you with a service to the standard of excellence, each time.
Our team covers both roof repairs for domestic and commercial properties in Charnock Richard and has dealt with a number of roofing issues that we have had no problem in fixing. For this reason, you rest assure that whatever problem you are experiencing, our team are more than capable of offering a quick and efficient service to make sure that you are back up and running in no time.
Roof Repair in Charnock Richard Pictures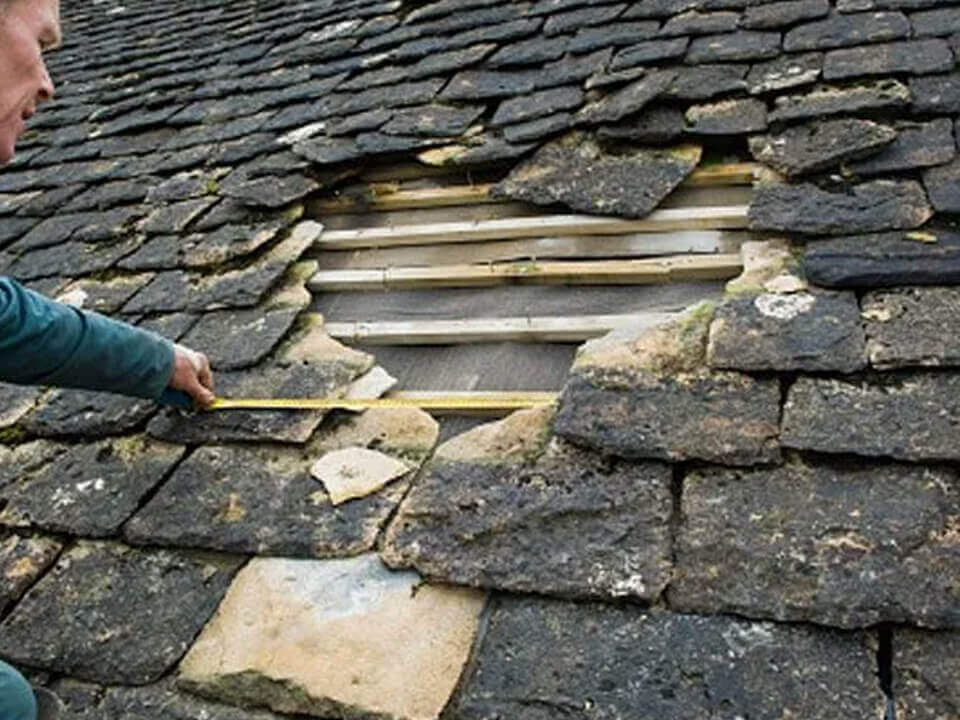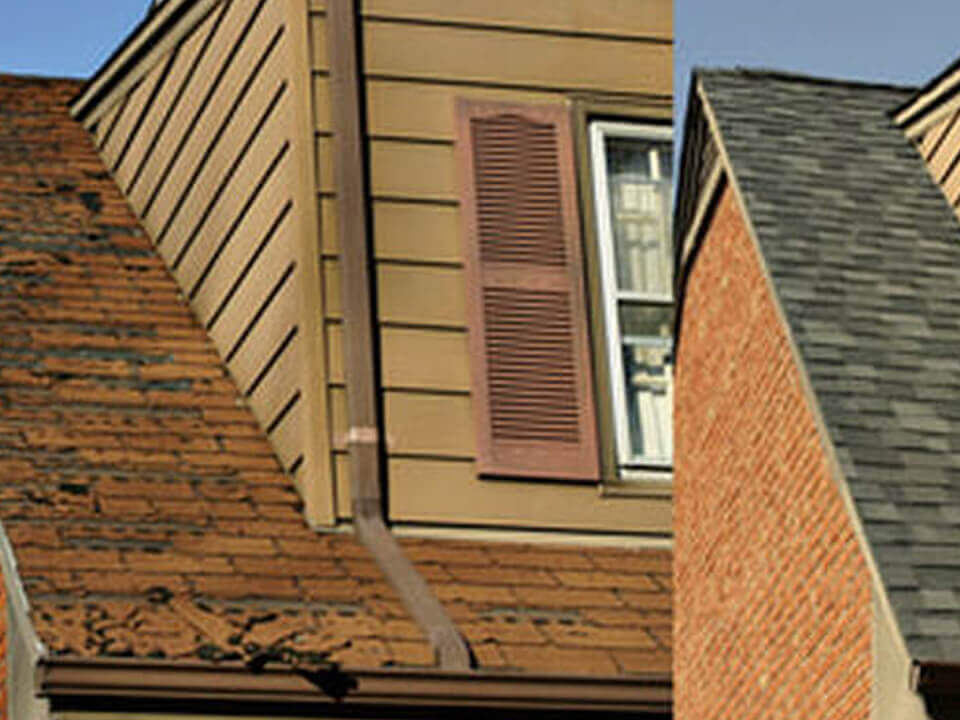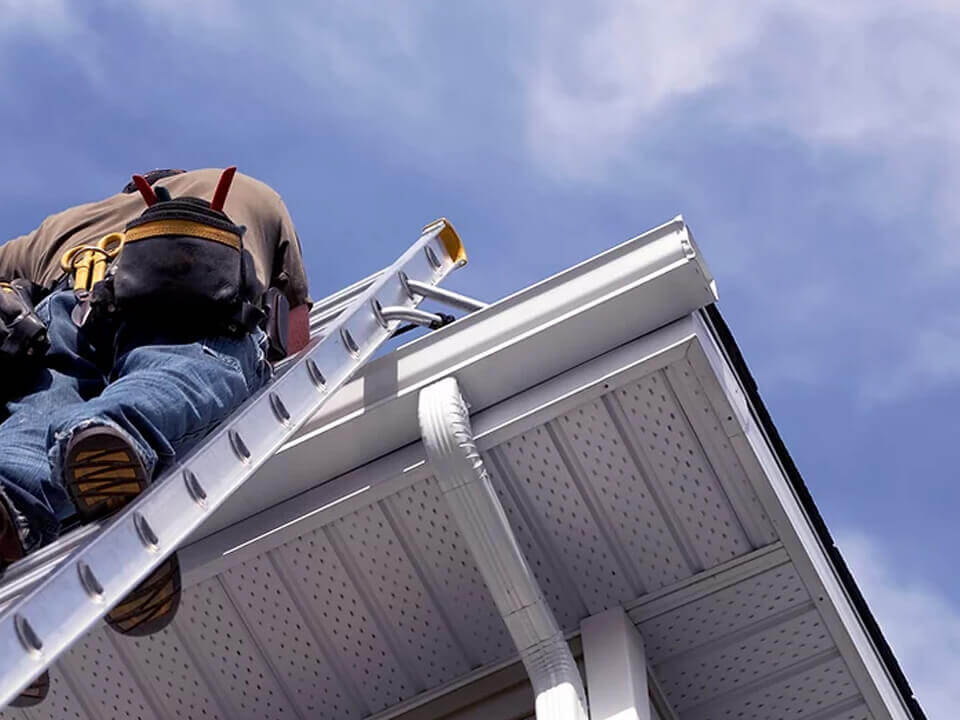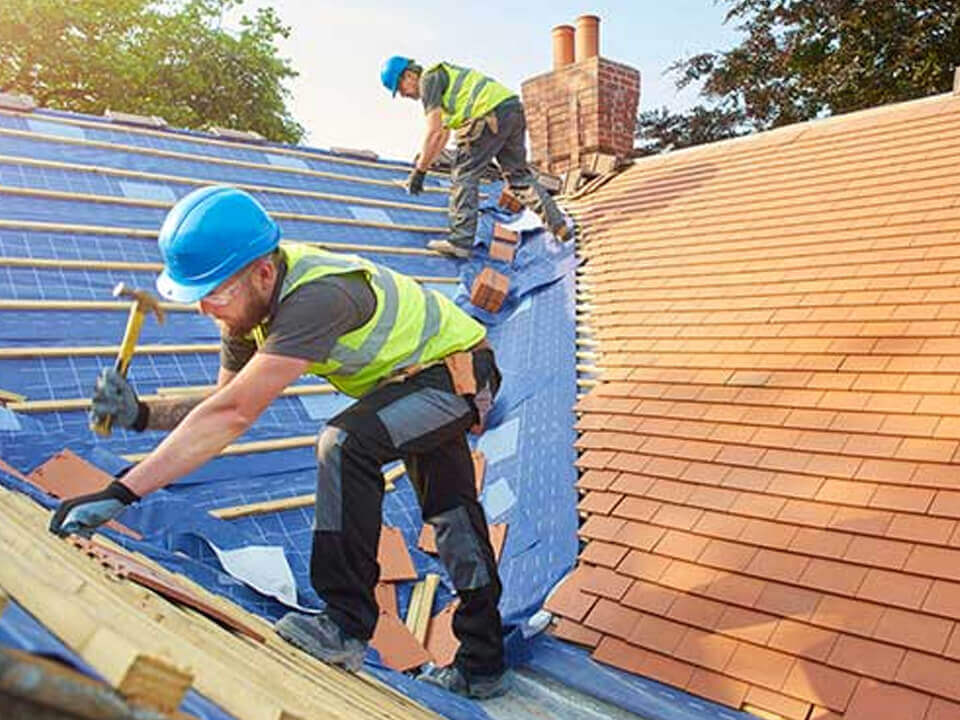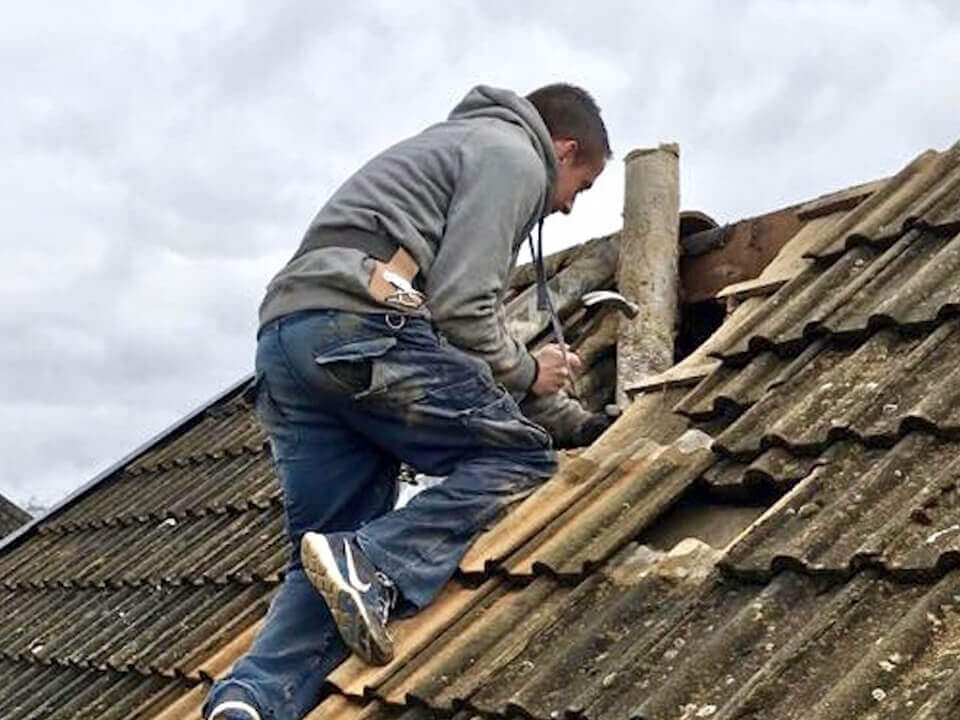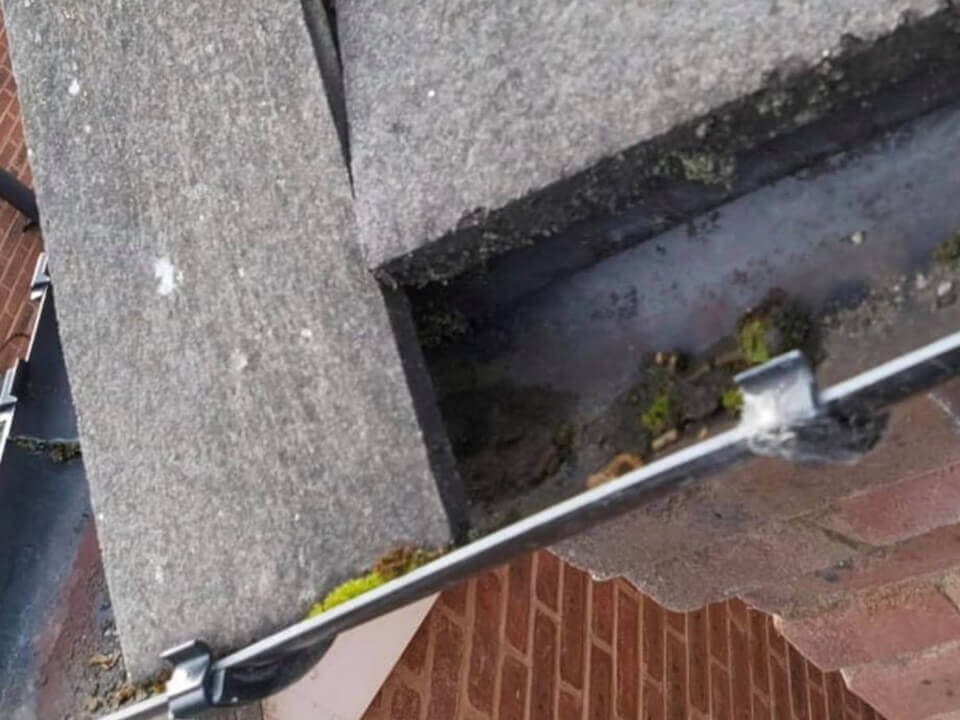 Five Star Service for all our customers
Called them up after being let down several times off other workmen, they came up gave me a free quote with no pressure to act on it. They started earlier than they said, did a brilliant job, and cleaned up after themselves. Will 100% be using them for any future jobs me or my family need. Thanks.

Verified Review
Bolton
We needed a roofing company really quickly so had to rely on trusting the 5* reviews. They were not wrong! Dan came down within 2 hours, scaffolding arrived within a couple of days, job completed earlier than anticipated. Deever was always available to give up dates and always either answered immediately or rang straight back. No issues whatsoever.

Verified Review
Horwich
Just wanted to say a great big thank you to Dan and his workforce. With the storm we have had today, they have done a great job with my roof and guttering and I felt really safe which is priceless.

Verified Review
Farnworth
Contact us today and we can give you the best rates during December 2023 for all roof repair work in Charnock Richard and throughout Greater Manchester.
Looking for something else?
Speak to Roofcraft Roofing Services
Get in touch through the form below and we will get back to you as soon as possible.
If you need immediate contact then give us a Call and speak to one of our experts