New Roof Replacements In Mills Hill
We replace all types of roofs such as flat roofs and tiled roofs.
Contact Us
If you need a roof replacement or a new roof in Mills Hill, then you have come to the right place. Roofcraft Roofing Services are a trusted roofing company in Mills Hill where all our staff understand that a roof replacement is a big commitment and a lifelong investment. If a roof repair will not be suitable then we will recommend a full roof replacement. We have all the expertise where re-roofing is concerned. We are extremely proud of the work we carry out in Mills Hill and the surrounding areas, and our trained roofers will take care of your property and ensure that your new roof or roof replacement is as good as, if not better than, the original.
Roofcraft Roofing Services have a team with over 40 years' experience of undertaking roof replacements throughout the North West of England. we only use the highest quality products that are installed to the manufacturer's guidelines.
New roof installations in Mills Hill
Roofcraft Roofing Services specialise in New roof installations in Mills Hill and the surrounding areas. We have completed several full re-roof jobs over the years to the highest standard.
Over 40 years experience
Experts in replacement roofs
A dedicated family team
Safe working methods
Free advice and quotes
Need to speak to an expert roofer in Mills Hill?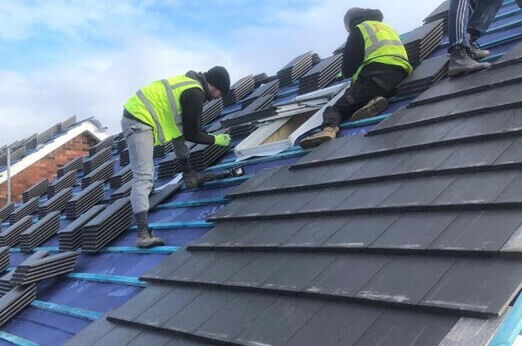 The benefits of a New Roof
A roof replacement in Mills Hill can be a huge decision and have an enormous impact on your home.
Here's what customers can look forward to with a new roof when it's installed by Roofcraft Roofing Services:
Guarantee – We offer a 10-year, insurance backed guarantee on all new roofs
Energy Efficiency – Better insulation reducing energy costs;
Property Value – A new roof makes your home much easier to sell
Appearance – A new roof colour can improve the appearance of your home
Increased safety – Old roofs can allow water into the home causing your house to have bad water damage
A Few Recent New Roof Installations in Mills Hill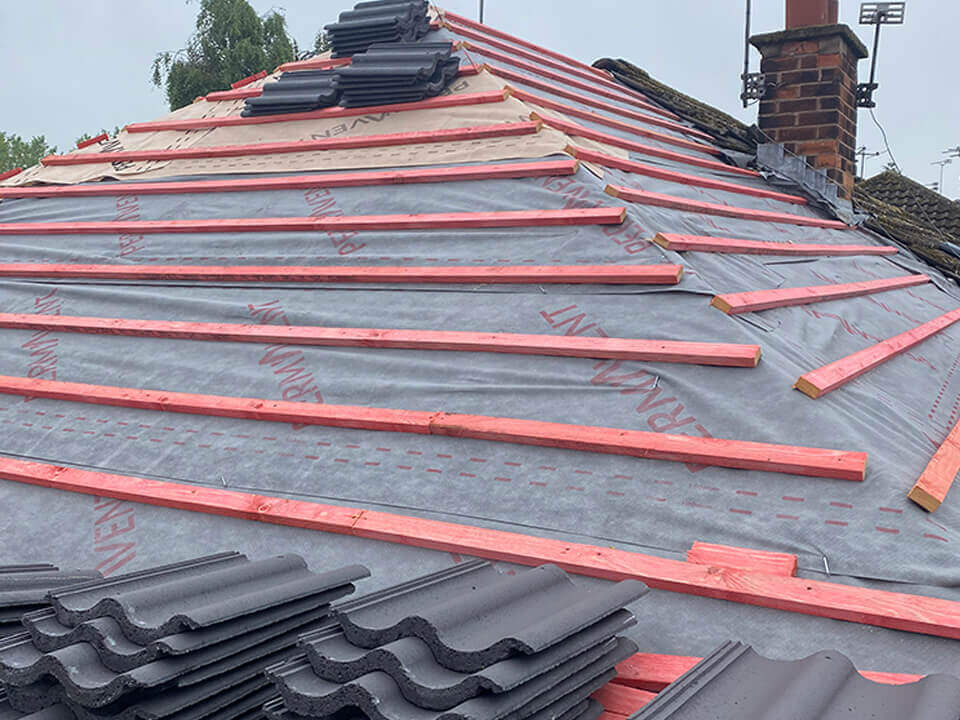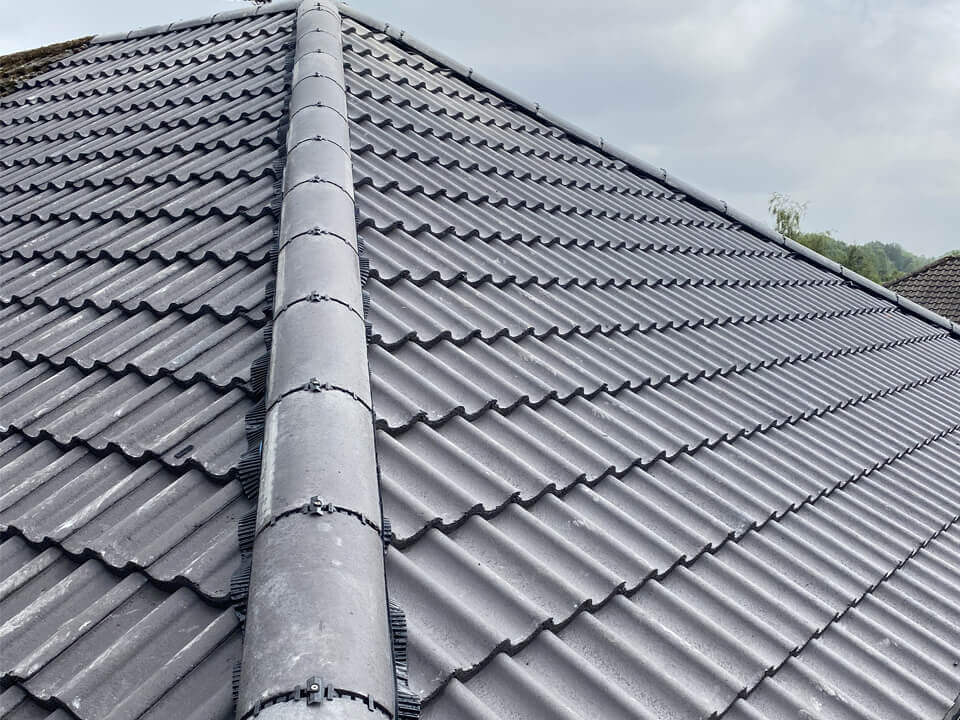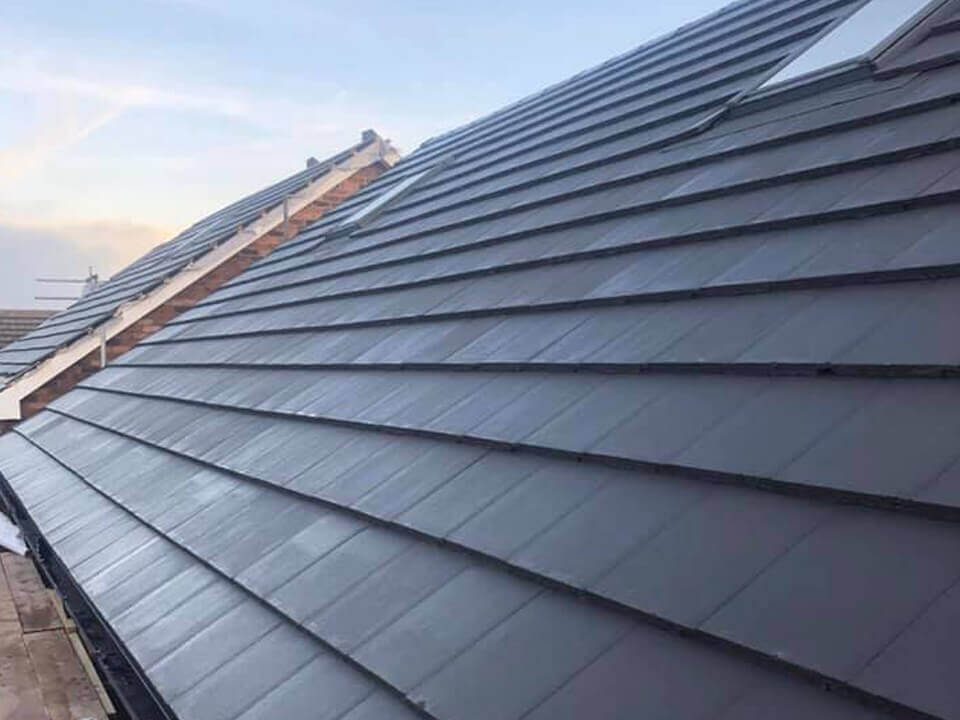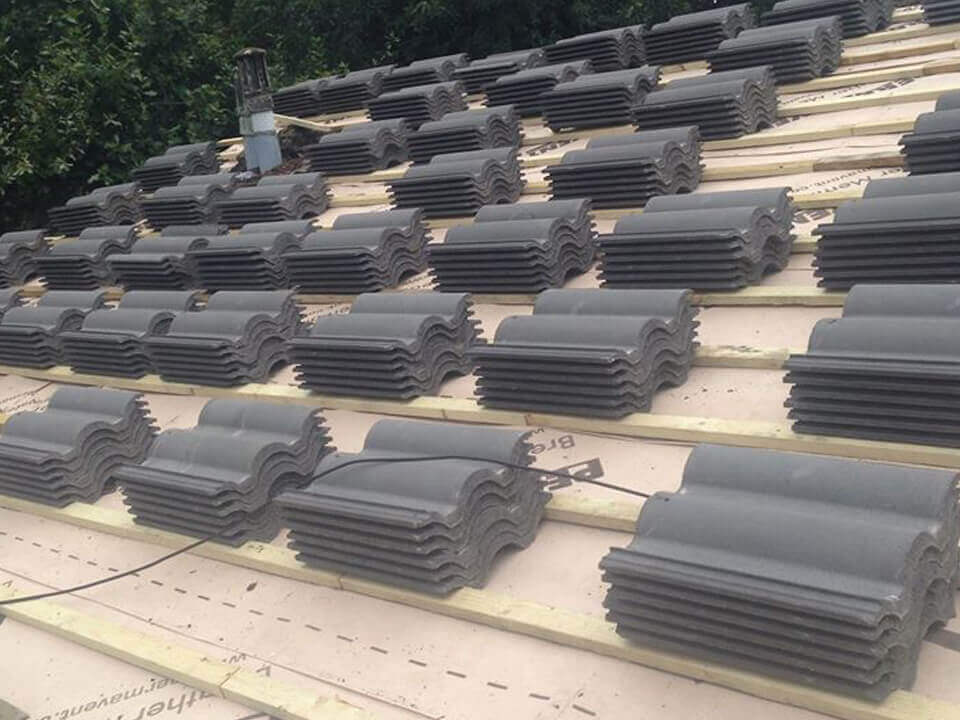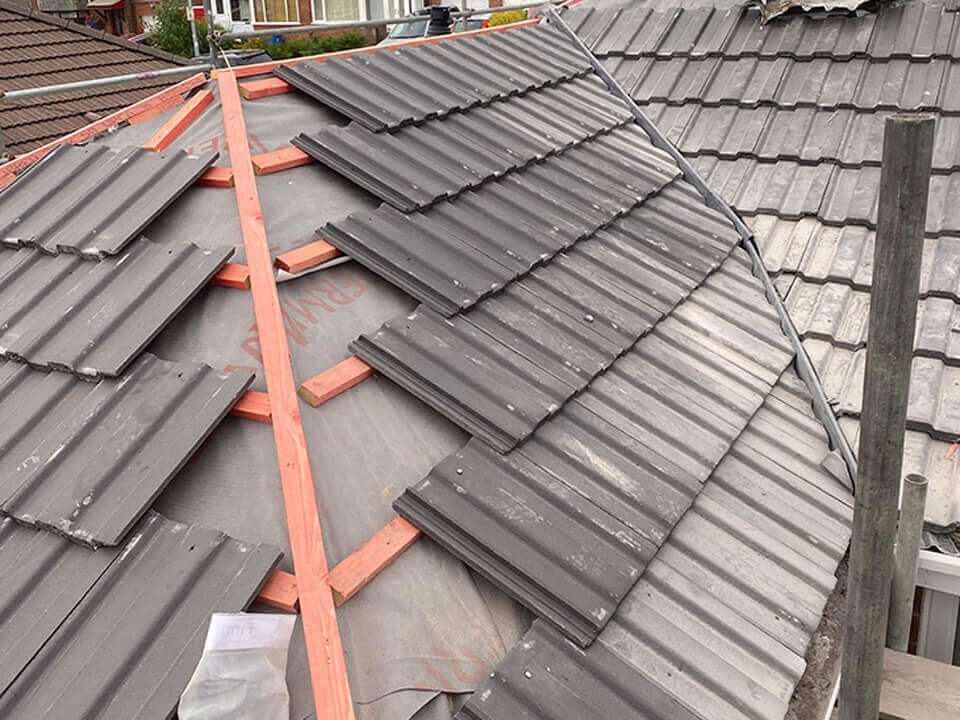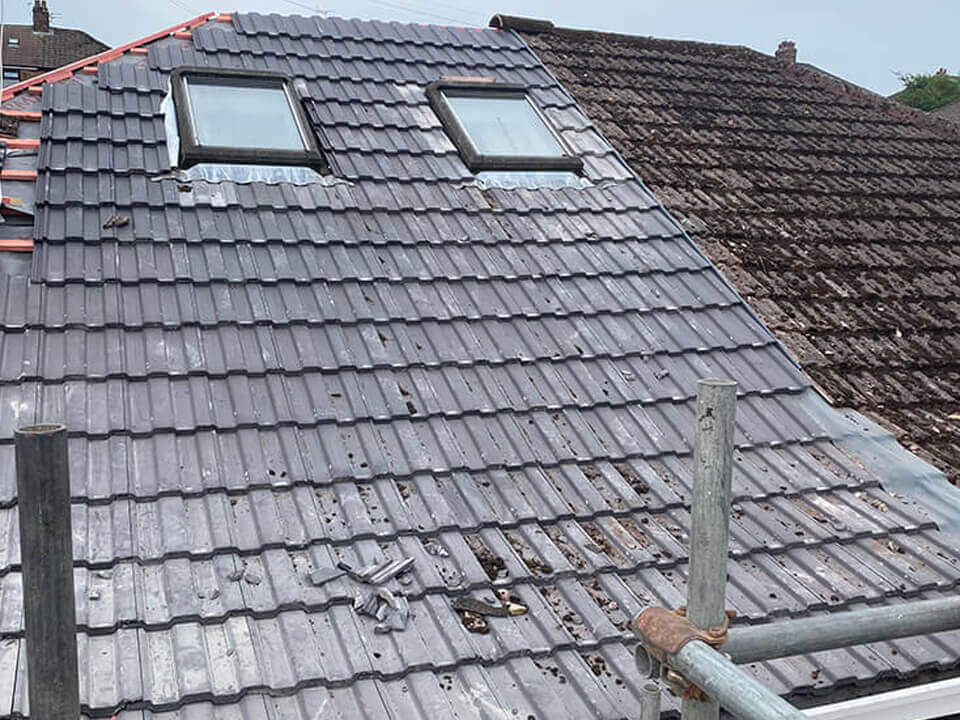 Five Star Service for all our customers
Called them up after being let down several times off other workmen, they came up gave me a free quote with no pressure to act on it. They started earlier than they said, did a brilliant job, and cleaned up after themselves. Will 100% be using them for any future jobs me or my family need. Thanks.

Verified Review
Bolton
We needed a roofing company really quickly so had to rely on trusting the 5* reviews. They were not wrong! Dan came down within 2 hours, scaffolding arrived within a couple of days, job completed earlier than anticipated. Deever was always available to give up dates and always either answered immediately or rang straight back. No issues whatsoever.

Verified Review
Horwich
Just wanted to say a great big thank you to Dan and his workforce. With the storm we have had today, they have done a great job with my roof and guttering and I felt really safe which is priceless.

Verified Review
Farnworth
Contact us today and we can give you the best rates during December 2023 for all new roof replacements in Mills Hill and throughout Greater Manchester.
Looking for something else?
Speak to Roofcraft Roofing Services
Get in touch through the form below and we will get back to you as soon as possible.
If you need immediate contact then give us a Call and speak to one of our experts